Participative Management is a concept that emphasizes the involvement and participation of the team in decision making and problem solving. This approach aims to strengthen the motivation of employees, improve their commitment and encourage innovation and creativity within the company.
What is the value of Participative Management?
The value of participative management is multiple. First of all, it allows to mobilize the teams and to involve them in the achievement of the company's objectives. Indeed, by giving a voice to all, creativity and innovation are stimulated and the skills of each person are developed. By soliciting everyone's opinion, different points of view are taken into account and more thoughtful choices can be made to suit the situation.
Participative management encourages a climate of trust and openness in the company. This approach can help reinforce team cohesion and improve communication within the company.
However, it has its limits. It requires additional preparation and animation time, a good knowledge of the processes, communication and conflict management techniques. For example, it is difficult to implement this type of management when companies have complex processes and a large diversity of employees.
To implement participative management, it is important to work on the company's culture and to make the teams aware of the advantages of this approach. It is also necessary to define the roles and responsibilities of each person, to set up collaborative work methods and to encourage open and transparent communication.
The participative management toolbox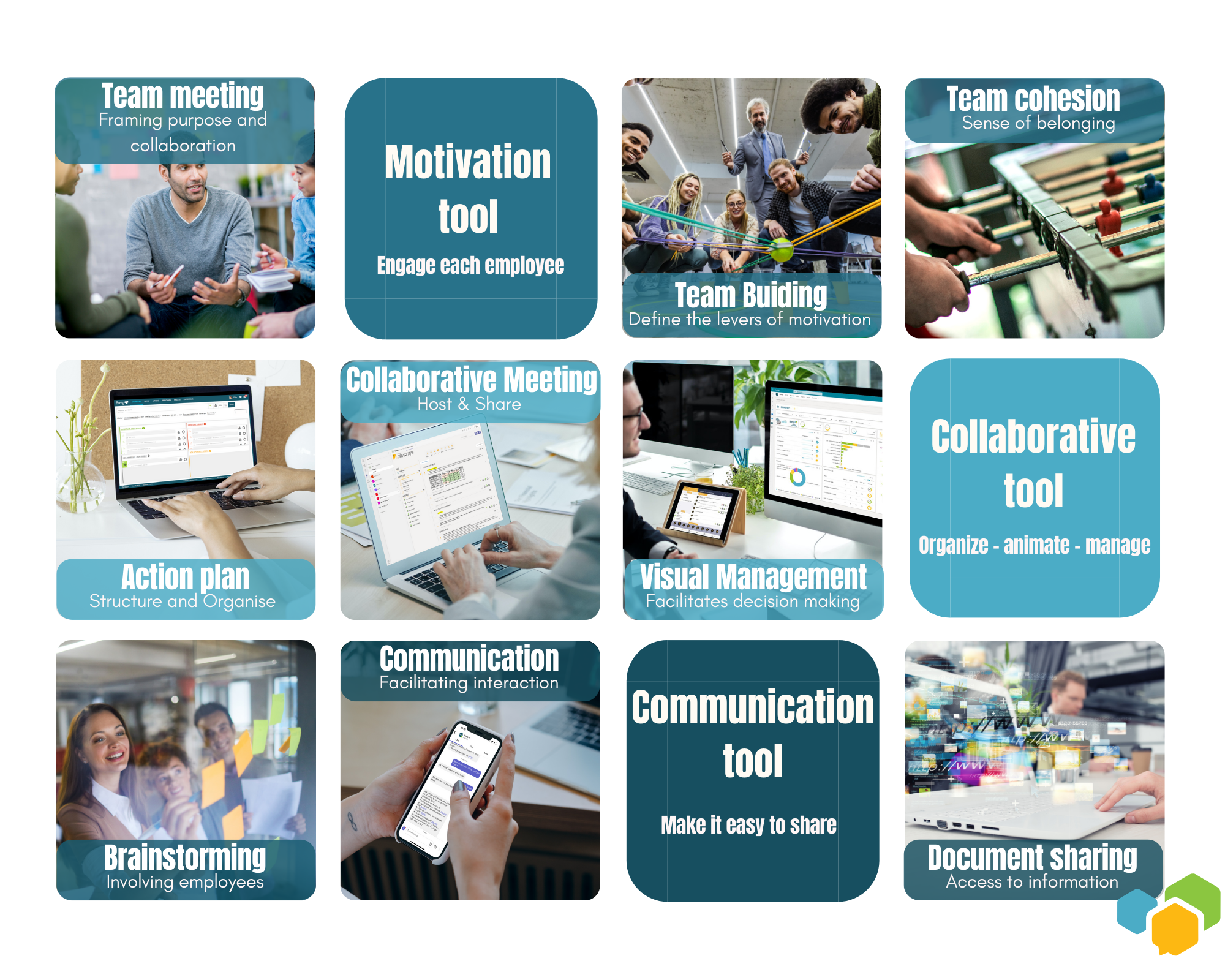 Tools to motivate teams and define individual responsibilities
Motivation is a key element in ensuring team performance and efficiency. A motivated and committed team is more productive and creative, which has a positive impact on the company's results.
Among the most useful tools for improving motivation and engaging the team, we can mention more traditional solutions such as financial, material or symbolic rewards, or individual interviews, which are moments of listening, dialogue and feedback, and which allow us to understand the expectations, motivations and difficulties of team members.
In a more collaborative approach, it is useful to combine the classic approaches with more interactive and playful solutions such as challenges and role playing to work on team cohesion. Team cohesion is essential for the functioning and success of a team in a participative management.
1- Brainstorming: mobilizing and involving the team in the decision
The purpose of brainstorming is to stimulate creativity and innovation by encouraging participants to freely express ideas, even the craziest ones.
The main advantage of brainstorming is that it allows you to generate a large number of ideas in a short time.
Several brainstorming workshops are available to you:
The whiteboard with post-its

: in a simple and classic way with markers, post-its, whiteboard, stickers…. or with online tools like Miro, Lucidspark or StormBoard, which allow you to create virtual boards with post-its, images and videos.

Mind maps

, with tools such as MindMeister, Xmind or Canva, that allow you to graphically represent ideas and the links between them;

Collective decision-making methods

, which allow decisions to be made taking into account the opinions and arguments of all participants, such as Bono's 6 Hats method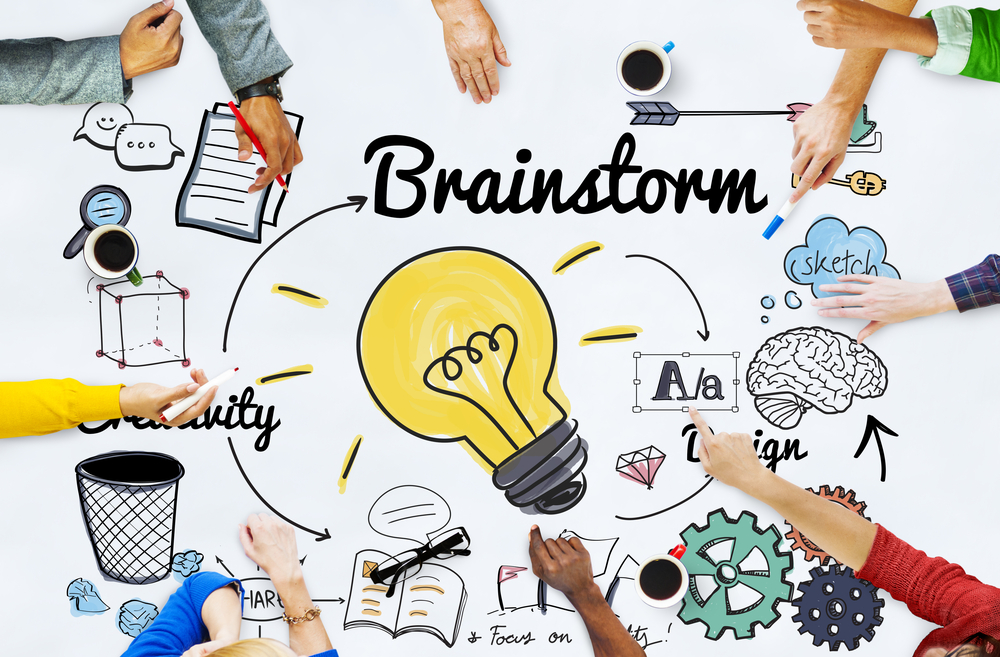 2 – Challenges: developing performance, innovation or solidarity
You just need to define the KPI associated with the team, define a rule of the game, a win and animate it regularly to ensure its success.
Some ideas for challenges:
An innovation challenge: for example, launch an idea contest to encourage team members to propose innovative solutions and call upon the collective intelligence to solve a common problem in the company. Employees can propose ideas, alone or in teams, by filling out your online form.  For a participative approach, solicit all employees to identify high potential ideas and reward the winning teams for their participation. Everyone can like and vote for their favorite ideas. Animate the results to encourage ideas and votes. And reward your winner without forgetting to value the participating teams. There are ready-to-use tools to federate and engage your team around a challenge, such as Ouilive, the solution to launch your connected challenges
3- Role-playing: working differently
Role-playing games are exercises for sharing and simulation, which allow to work on individual and collective skills, while having fun.
To manage your collaborative management meetings, you can use the online templates of Klaxoon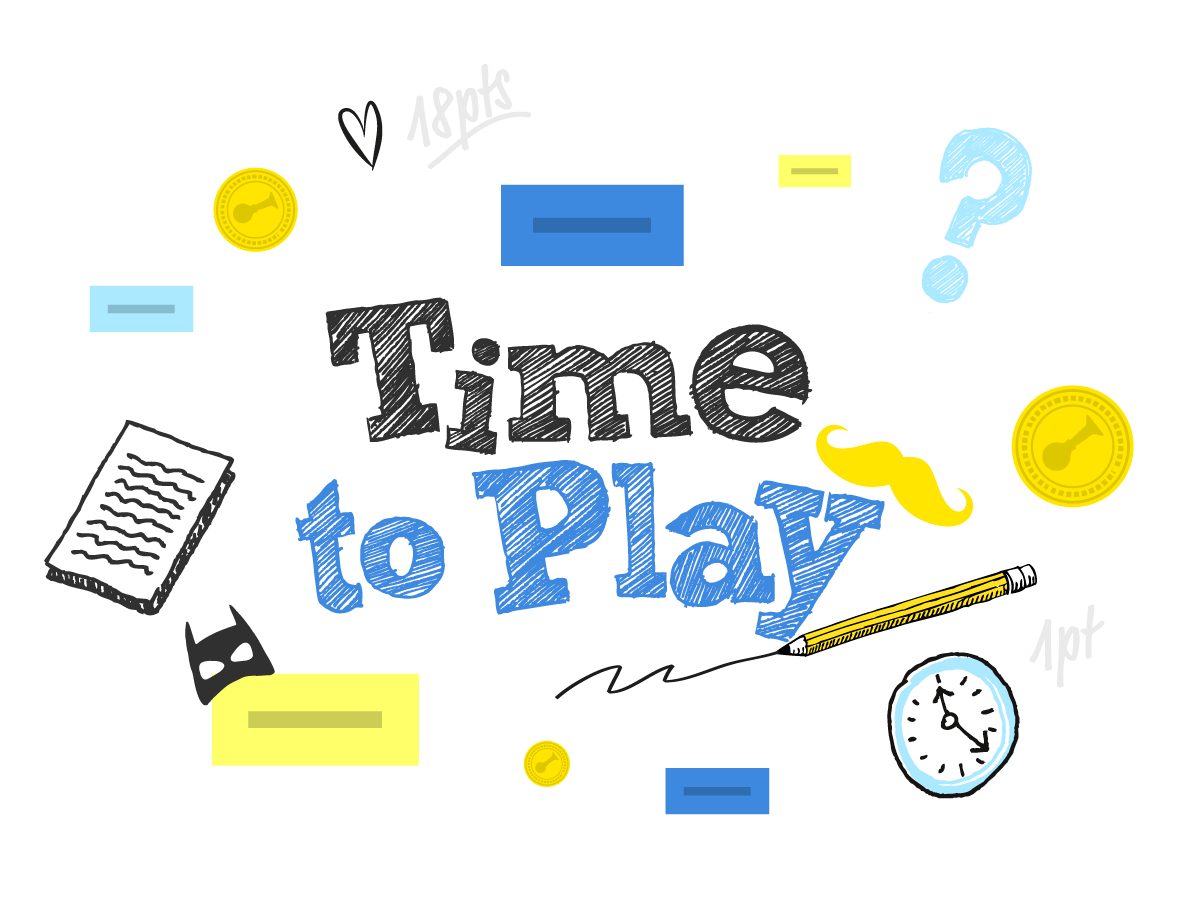 4- Feedback: strengthening the sense of commitment and belonging of teams
Gathering feedback from teams allows to take into account their opinions and needs, and to reinforce their sense of belonging and commitment. Satisfaction surveys or polls allow to measure and analyze the opinions and feelings of team members, and to identify the strengths and weaknesses of the company;
There are several ways to solicit feedback from teams, such as holding regular meetings, setting up suggestion or voting systems, or providing online surveys.
Several platforms or solutions are available to manage team feedback. Here are some examples:
Google Forms

: This Google tool allows to create online forms to collect information in a structured way. Google Forms can be used to manage team feedback by creating surveys or polls.

Trello

: This project management platform can be used to manage team feedback by creating lists or cards for team members' ideas, concerns and suggestions.
5 – The team meeting: discuss missions, problems and solutions in order to achieve the team's objectives.
Team meetings promote communication and collaboration within the team, and monitor progress and obstacles encountered, which helps manage the team and achieve the set KPIs. It can also facilitate the rapid resolution of problems and conflicts by providing an open and constructive discussion space.
To organize effective team meetings, the essential steps not to be missed:
A shared agenda

, which allows to set the topics to be discussed and the employee to prepare the topics and to feel involved in the meeting;

Meeting minutes

, which record decisions made, tasks assigned and upcoming deadlines;

Follow-up of the action plan

, to manage the progress of subjects and identify possible blockages or dysfunctions.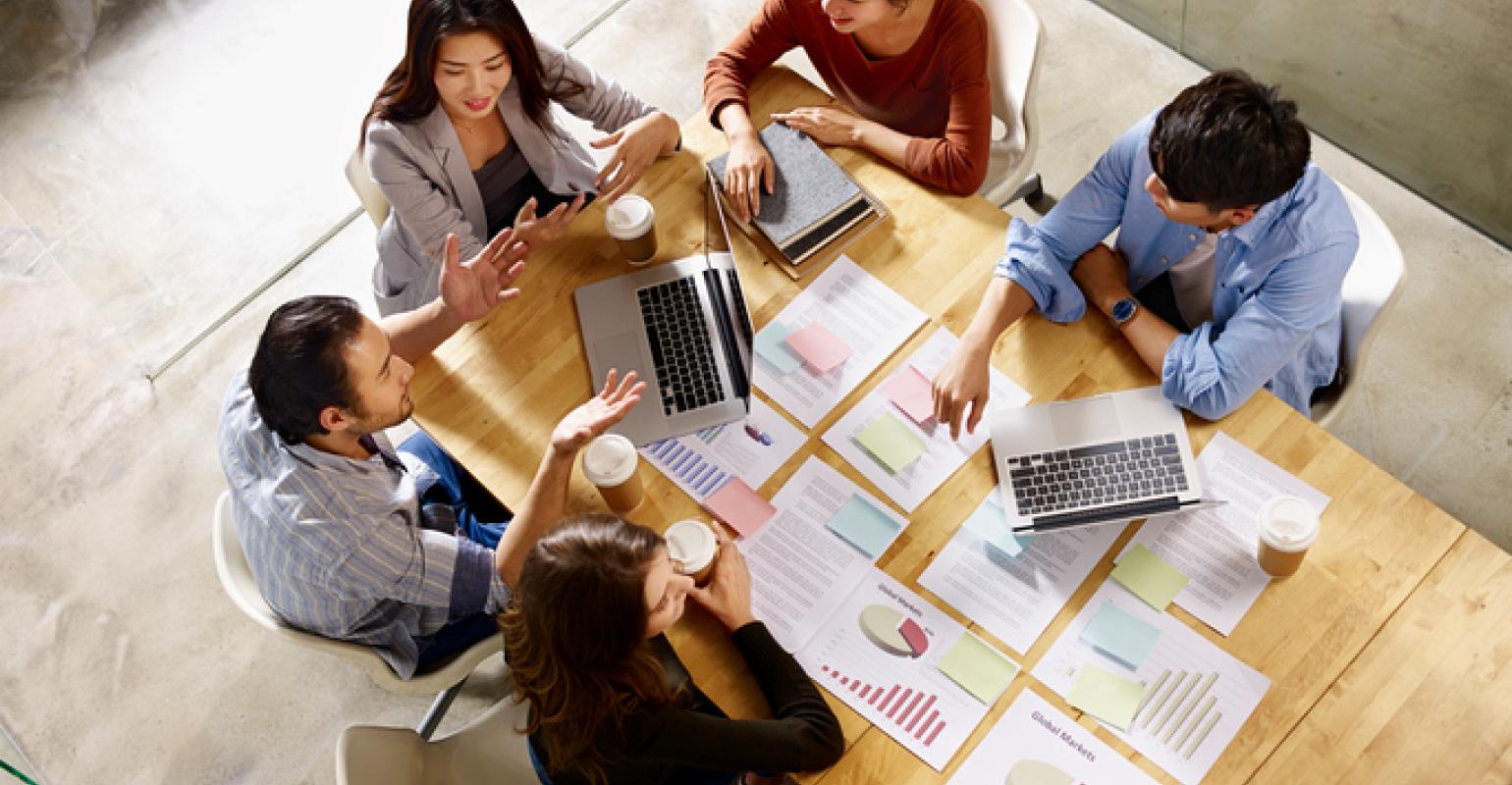 Collaborative solutions to organize, lead and manage your team
Collaborative solutions are the most effective tool for the participative manager to organize work, animate and manage his activity and his team in a collaborative spirit. This type of solution improves communication and collaboration within the team, allowing all team members to have easy and transparent access to information and action plans.
A collaborative solution can also allow the participative manager to monitor the team's progress and performance in real time, which can help identify potential problems or opportunities for a quicker improvement. Finally, it can allow the team to work flexibly and to quickly adapt its action plan according to changes in the project or in the work environment.
The essential features of a collaborative solution for participative management:
The tools of collaborative meetings

, with a shared agenda, a concrete action plan and possibly surveys or feedback from employees on the meeting;

Real-time collaborative action plan tools

to plan the different stages of the project and assign tasks to team members;

A performance monitoring system

to measure the progress of tasks and activities, as well as performance indicators to evaluate the quality of work accomplished.

Visual management tools

, such as the dashboard, the calendar, Gantt charts to facilitate decision making
These solutions can be used alone or in groups, in person or remotely, depending on the needs and preferences of each individual. They are adapted to different contexts and to different levels of team maturity.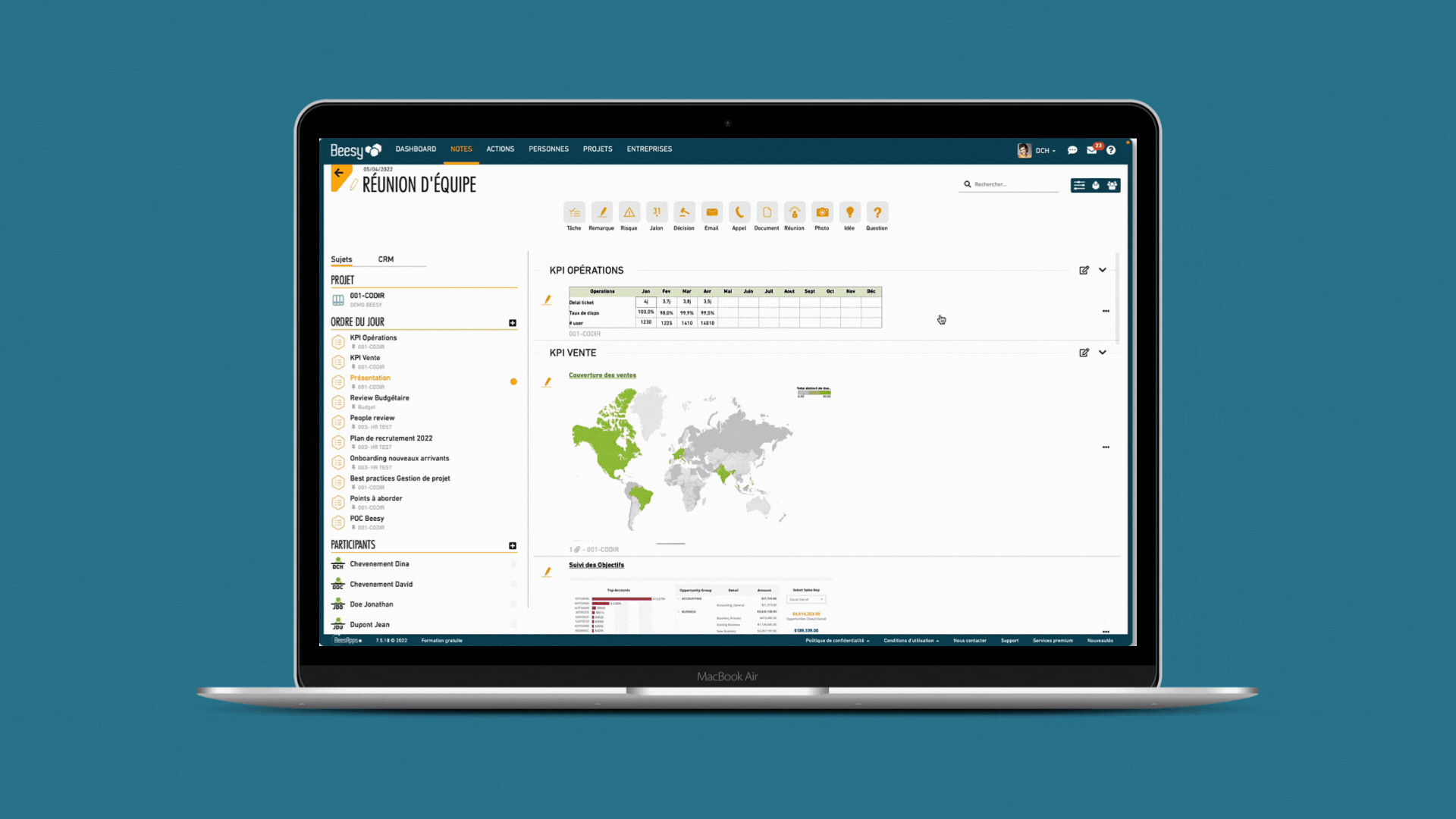 Beesy a collaborative solution that fits your needs
1 – An instant messaging tool: facilitate quick and informal exchanges between team members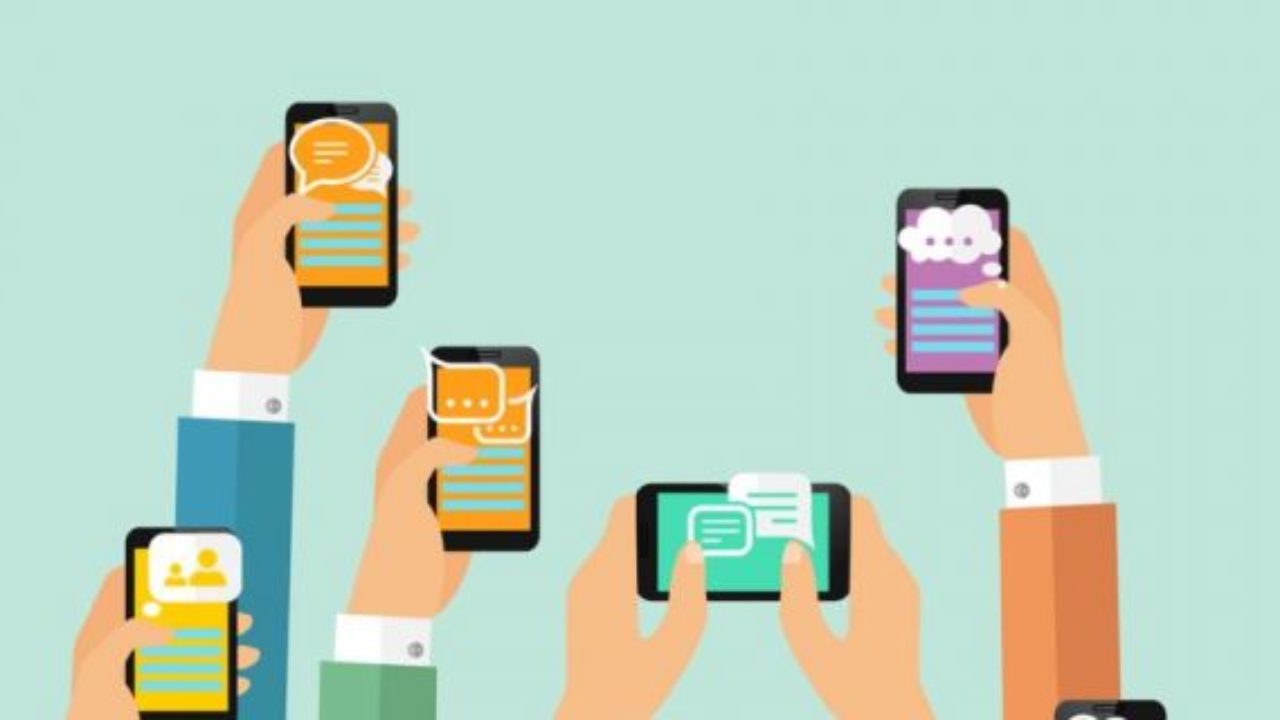 These tools improve collaboration and efficiency by allowing team members to work in real time on common projects and quickly resolve issues that arise.
An instant messaging tool can also contribute to flexibility and mobility by giving team members the ability to communicate and work from anywhere, at any time.
The most popular instant messaging tools are WhatsApp, Slack and Microsoft Teams
2- A document sharing tool: allow team members to easily share files and documents
These tools make it possible to work together on the same documents in real time, and to manage versions and access permissions to documents.
When it comes to document sharing solutions, there are many tools available in the market, such as Google Drive, Dropbox, Microsoft OneDrive, Box, etc. These tools can help team members easily share documents and work together on the same documents in real time, which can improve collaboration and productivity within the team.
3- A digital workplace platform: provide a centralized space for communication and collaboration within the team.
The digital workplace is an indispensable tool in collaborative management. It can be defined as a virtual space that brings together all the tools and resources necessary for communication, collaboration, activity management and document sharing within the team.
Some examples of popular digital workplaces are Jalios, Exo, Google workspace or Microsoft Teams.
Microsoft Teams is a collaborative project management solution from Microsoft that combines communication, collaboration and project management tools in one place. These tools can help the participative manager to organize and manage his team and his projects more efficiently.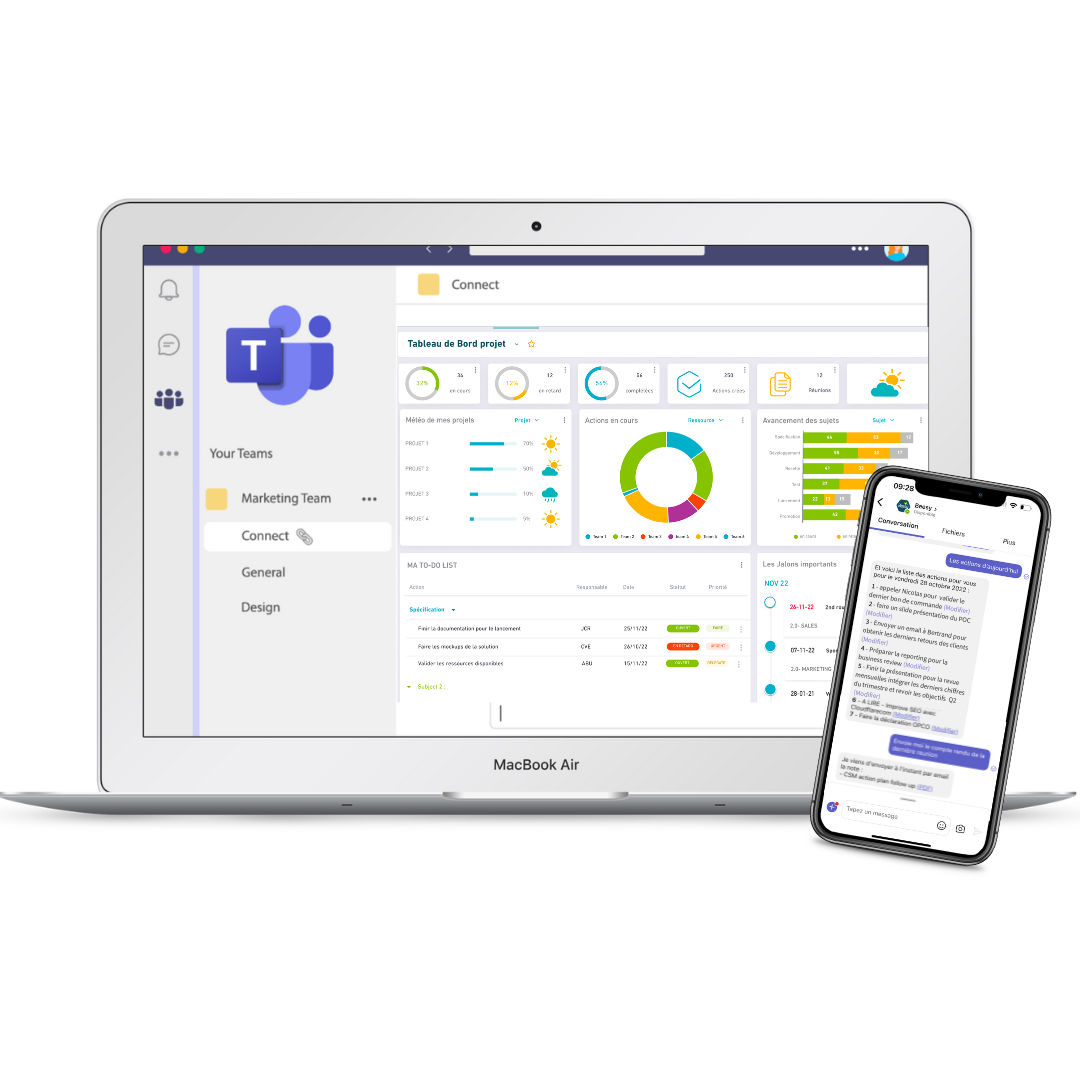 Participative management is a management approach that aims to involve team members in the company's decisions and actions by giving them the opportunity to contribute significantly to the results.
To implement this approach, a participative manager may need a toolbox of communication, project management, document sharing, and digital workplace tools to help organize, lead, and manage his team and business more effectively. By using these tools strategically and encouraging the commitment and active participation of all team members, the participative manager can improve the productivity and performance of the company.
Save time with Beesy
Find out how Beesy helps you implement participative management in our free webinar!